Its been a month since I last wrote to you!
We had released Convert Pro version 1.2.3 with the Geo Location feature that helped you select the countries or a set of countries you wish to show a call-to-action in. We then introduced version 1.2.4 that came with a minor fix.
Today, I am here to introduce Convert Pro version 1.2.5 that comes with a few more new features that you'll love. Let us take a look at a few of these.
Custom Fonts Plugin Support
Many of you might wish to use custom fonts on your website. We developed a Custom Fonts plugin that is available on the WordPress repository.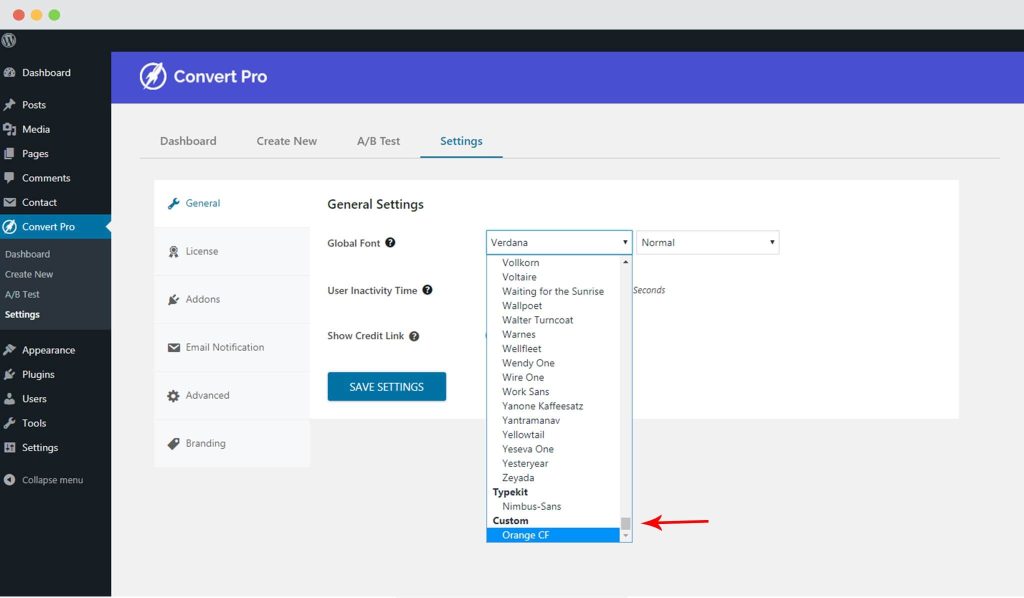 Convert Pro version 1.2.5 onwards, you will be able to use the custom fonts imported using the above plugin within Convert Pro too. Just upload your desired custom font in the format you wish to and find it appear in Convert Pro too!
Custom Typekit Fonts plugin
Just like the Custom Fonts plugin, we've also developed the Custom Typekit Fonts plugin available for free again on the WordPress repository.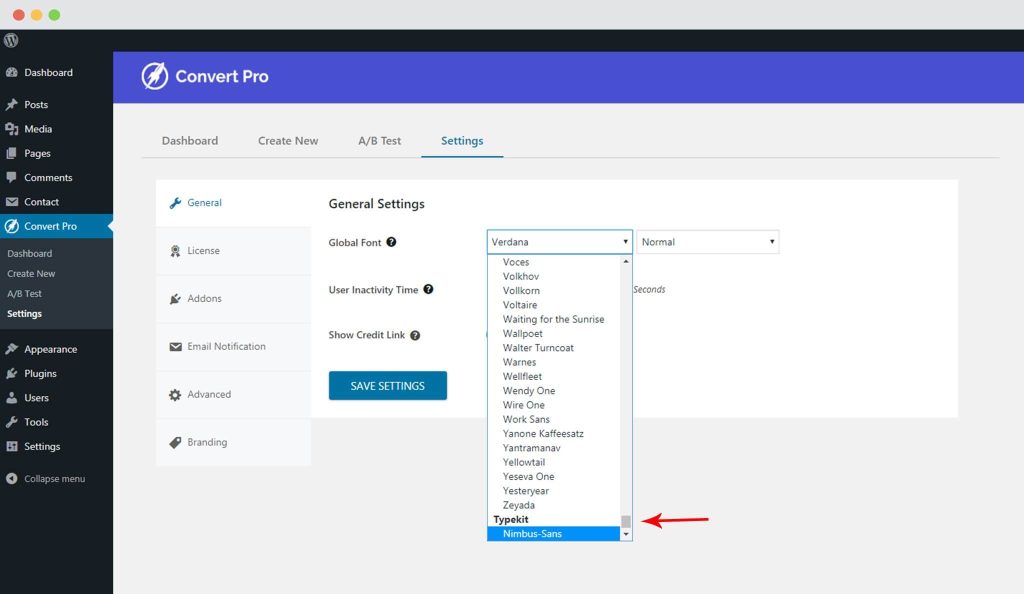 In this update, we've added support for this plugin too, so that you can fetch the Typekit fonts added through it. Just upload your desired custom Typekit font in the format you wish to and find it appear in Convert Pro too!
Exclude Country in GeoIP/Geo Location Targeting
This feature is an addition to the Geo Location feature we released in version 1.2.3. The addition helps you exempt countries where you do not wish to show the call-to-action.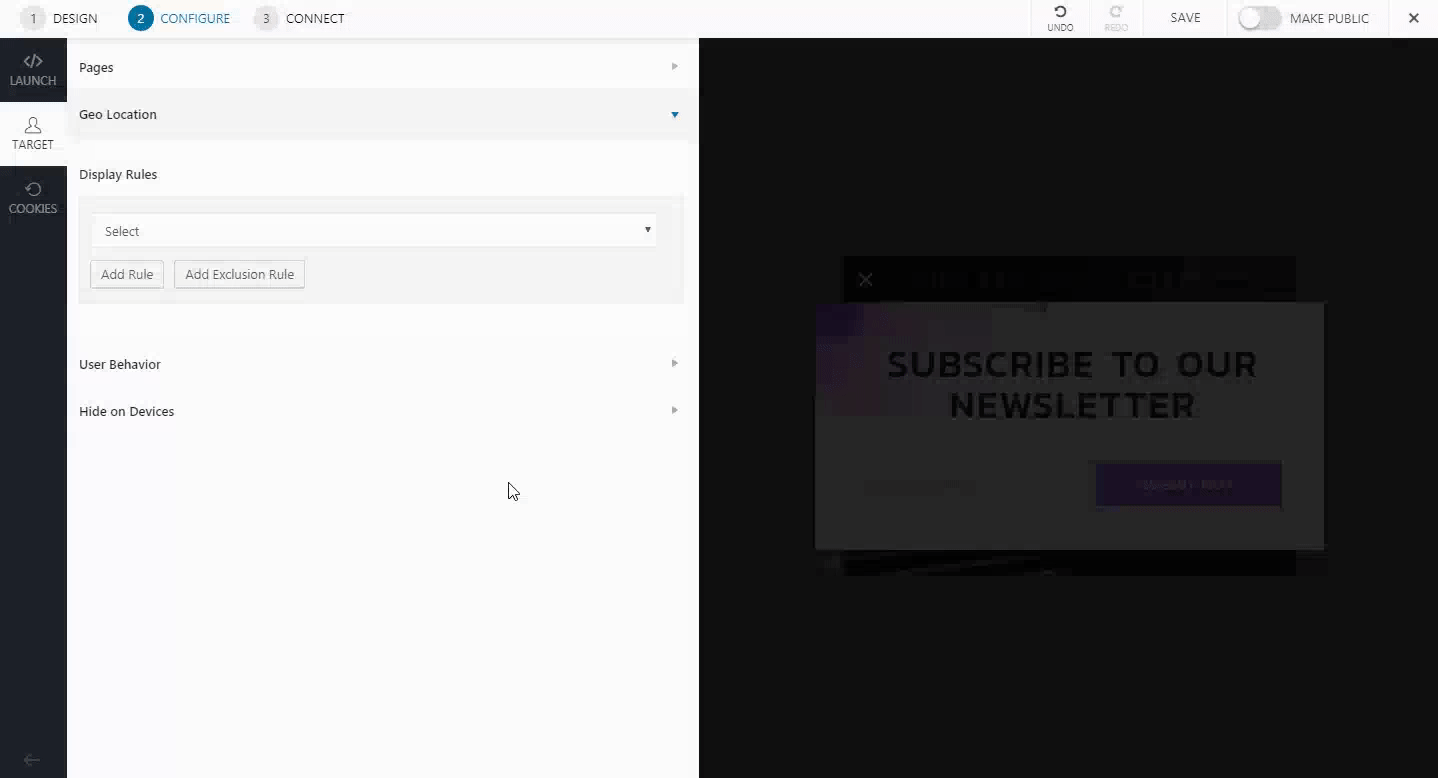 You can read our knowledge base article to understand how you can work with the Geo Location or GeoIP targeting feature in Convert Pro.
Disable Google Font in Frontend
We received a lot of requests asking us whether they could disable Google Fonts in the frontend. Well, you can do that now since we have introduced a filter for it. However, please note that all the Google fonts will not be seen when this is disabled. You can refer to our knowledge base article that will help you add a filter and disable Google fonts in the frontend.
Apart from these, we've also worked on a few fixes that you can see in our changelog.
Update now!
I recommend you to update Convert Pro now and barge ahead to use these new features on your website. If you haven't received an update notification yet, please make sure you have activated your license.
Have any suggestions or ideas for us to work on? Or just need to say a Hi. Please feel free to comment below, post stuff in our Facebook group or just write to us. 🙂