Hello People!
You'll wonder what is so special that made me write a blog post for an update. Well, its the introduction of the most awaited Full Screen and Convert Mat call-to-actions and the countdown element that can be used with any call-to-action.
Let us take a deeper look at each of these.
The Convert Mat call-to-action
This is the most awaited feature for most of our users. We have introduced the Convert Mat call-to-action. This is a Full Screen popup that appears immediately after a user arrives on a webpage. Convert Pro version 1.0.4 introduces a Convert Mat call-to-action of its own – in addition to the other best techniques that you can use! 😉
Take a look at the image below to see how it works.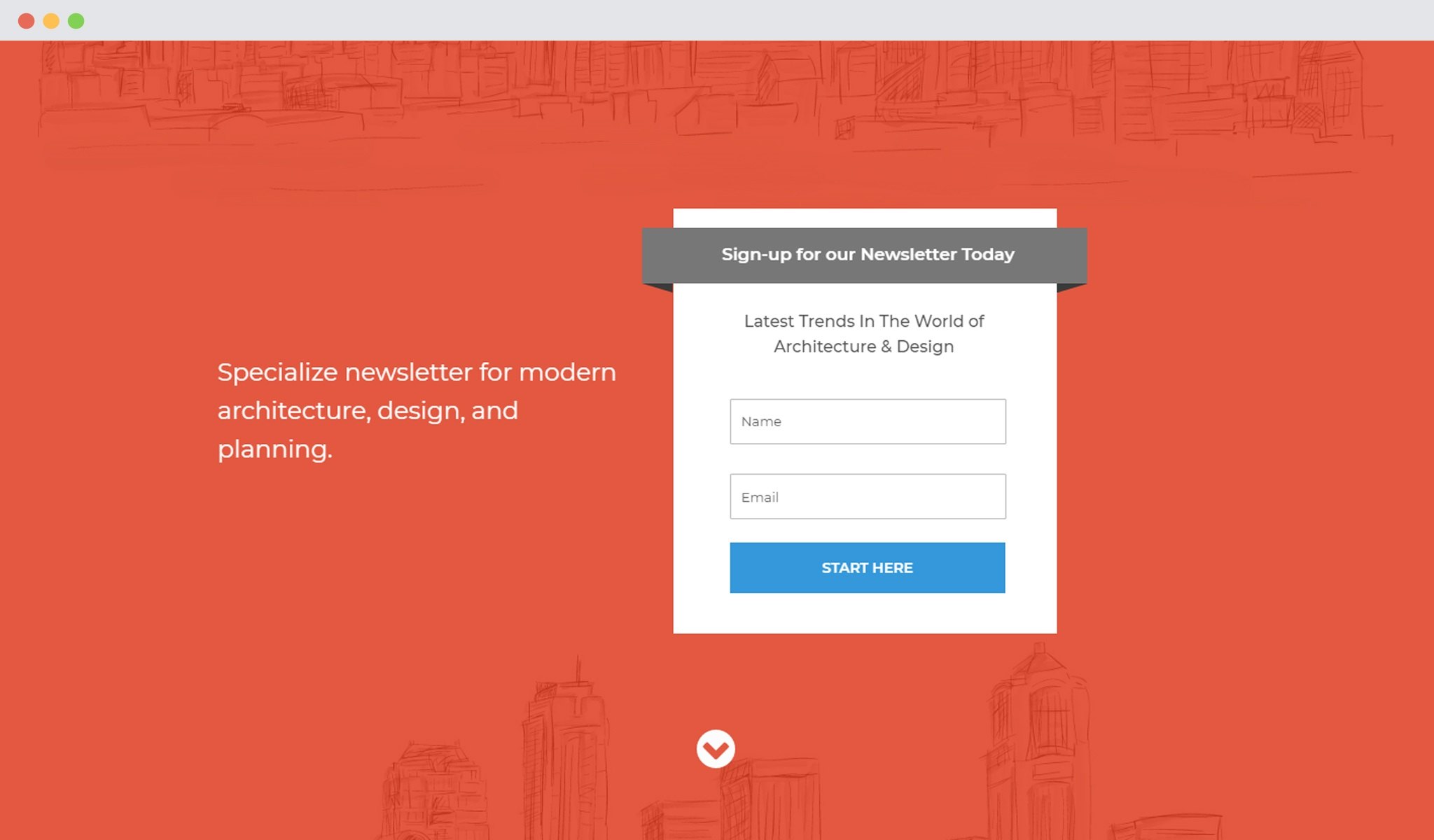 The Full Screen call-to-action
Like the Welcome Mat, the Full Screen call-to-action too was in demand. People tried extending the size of the modal popup to convert that into a full screen popup. However, we made this a lot easier by introducing an individual call-to-action for full screen. Therefore, you can now simply create a design a full screen popup like you do for the others in Convert Pro.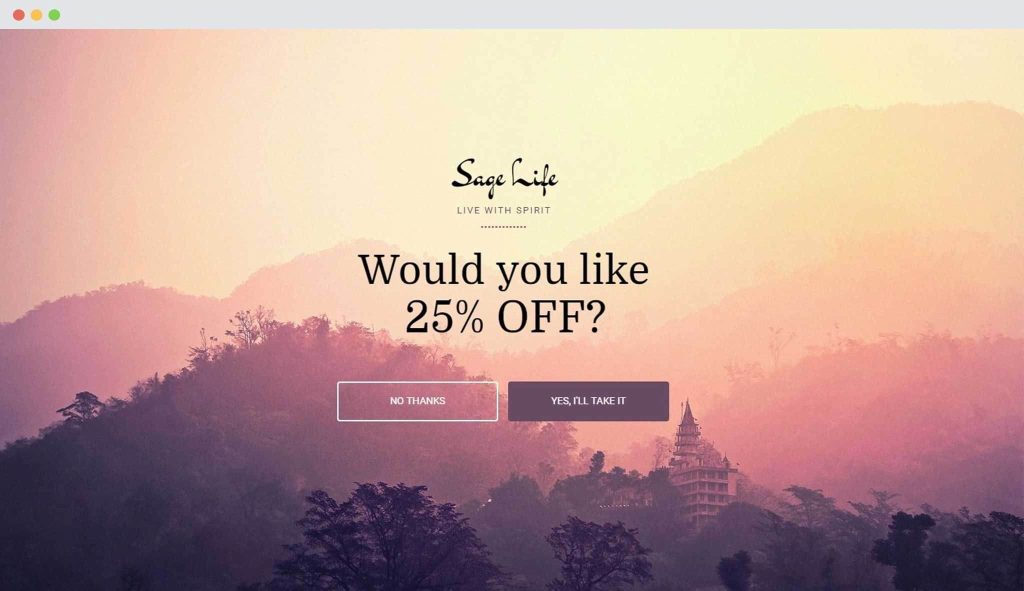 Here is an article that will help you know how you can work around with a full screen popup call-to-action.
The Countdown element
We all know how important numbers are in the process of conversion. Countdowns often attract user attention and help create time sensitivity which is one of the best conversion optimization techniques. The best part is, you can use the Countdown element in all the call-to-actions.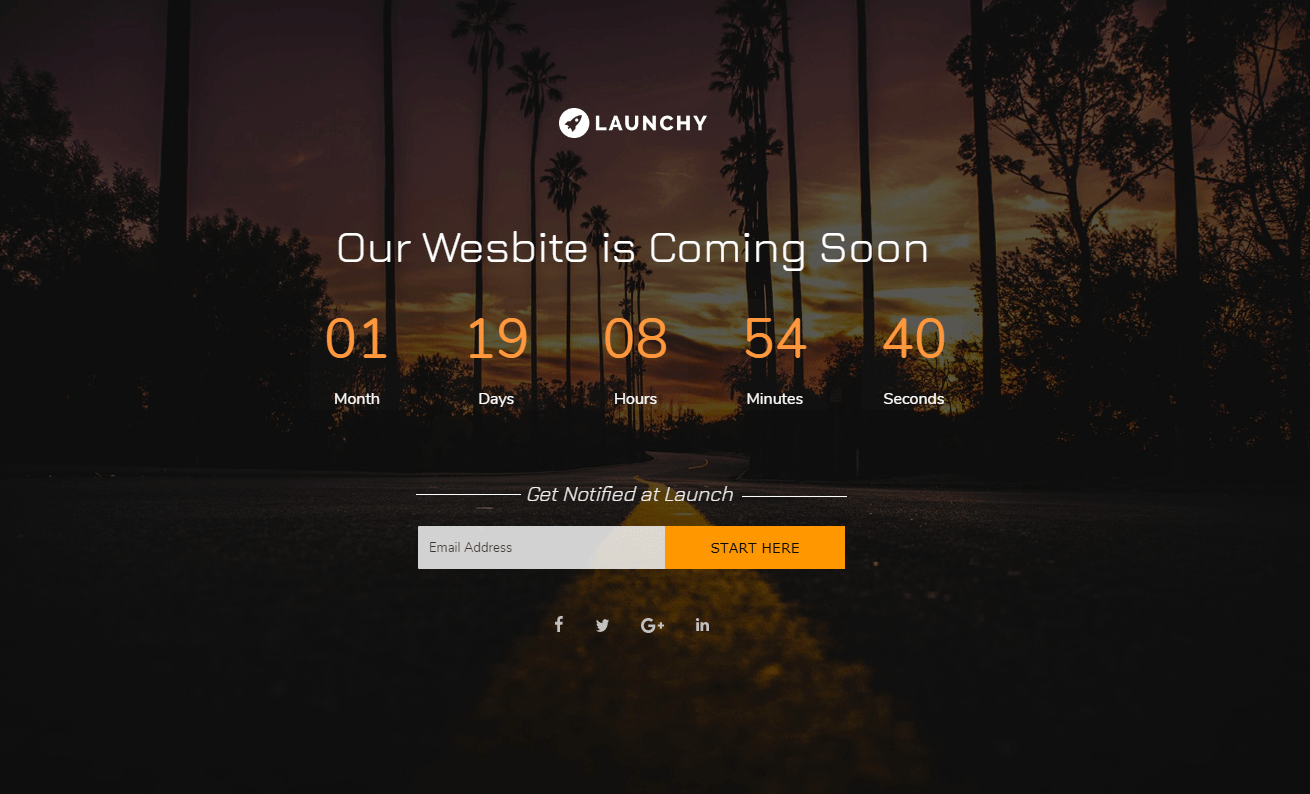 Convert Pro comes with two types of Countdowns – The Fixed Countdown and the Evergreen.
A fixed countdown can be used to announce an upcoming event and the time for it. This helps users know how long they'll have to wait until the event begins or registration period ends.
An evergreen countdown starts as soon as a popup is displayed. This tracks browser cookies and displays a unique timer for each user. You can use this to create time sensitivity and display offers that you want users to take.
Apart from these new exciting features, Convert Pro version 1.0.4 comes with a few fixes too. You'll see them listed in the changelog.
You'll get an update notification in your WordPress backend. Please go ahead and update the plugin to be able t use the latest features and fixes.
Need help? You can post a comment below or get in touch with us. You are always welcome to join our Facebook Group where you can stay updated with latest news and updates.