Find the Perfect Package for Your Business
Simple & Affordable Price!
CONVERT PRO
$99

€90

$89

€81
A WordPress plugin to convert visitors into leads, subscribers and customers.
GROWTH BUNDLE
$249

€231

$187

€174
A complete suite of tools necessary to build and grow your business online.
Display Prices In
USD
EUR
All pricing is in USD. You can change plans or cancel your account at any time.
* Special introductory pricing, all renewals are at full price.
SkillJet Academy -

Access Worth

$1199

FREE!
Purchase Growth Bundle today and get instant access to the library of online training courses from renowned industry experts completely FREE! Kick-start your business growth with premium courses specifically designed for web entrepreneurs and web-design professionals like you.
In-all 5 unique courses with over 30+ videos and we will keep adding new every month.
100% No-Risk Money Back Guarantee!
Our #1 priority is your happiness. Which means we stand by our products 100%, no matter what, no questions asked, no hold barred, no ifs, no buts. If you don't like your investment over the next 14 days, just reach out to our Customer Happiness Team, and we will happily refund 100% of your purchase. Happiness. Guaranteed.

Plugins Included in Growth Bundle..
Our vision with the Growth Bundle is to provide a suite of tools that creatives need to deliver amazing websites fast. Below are some of the plugins that were used to make the Premium Starter Templates and come bundled with your purchase of the Growth Bundle at no extra cost!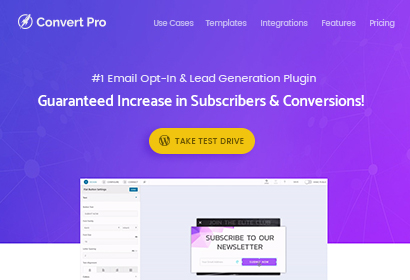 Convert Pro
Adds amazing call to actions like exit intent popups, slide ins, info bars to convert more visitors on website. Integrates with all popular CRMs as well.
Costs $99 / year, but included free in the Growth Bundle.
Astra Theme Pro Addon
An extension that adds more features and customization options in the Astra theme.
Costs $59 / year, but included free in the Growth Bundle.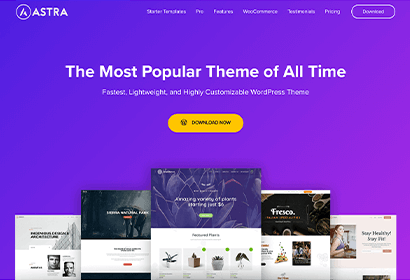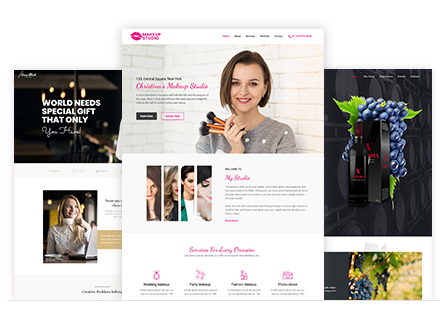 Ready-made Starter Sites
Get access to our growing library of readymade websites built with Beaver Builder and Elementor. These are complete websites, designed from our experience of running a successful web design agency for over 8 years.
Tweak them easily as per customer's needs and deliver projects faster than ever before!
WP Portfolio
WP Portfolio is an ideal solution to for creating beautiful portfolios and teasers for your websites.
Costs $49 / year, but included free in the Growth Bundle.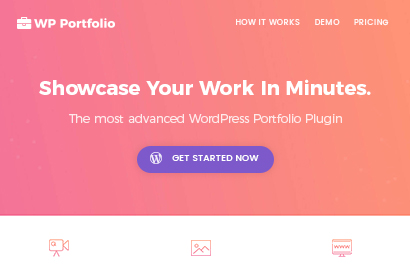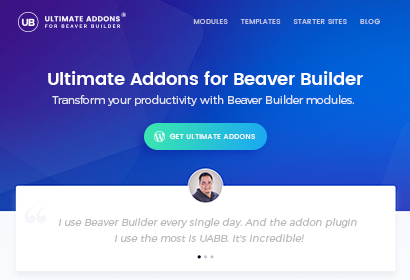 Ultimate Addons for Beaver Builder
Takes Beaver Builder to the next level as it comes with over 60+ custom modules and 300+ row and page templates.
Costs $69 / year, but included free in the Growth Bundle.
Ultimate Addons for Elementor
Get an evergrowing library of creative and unique widgets to enhance the possibilities of the Elementor page builder.
Costs $69 / year, but included free in the Growth Bundle.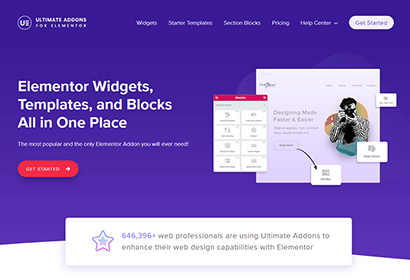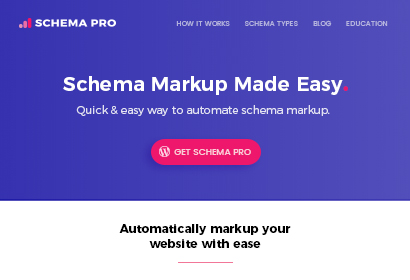 Schema Pro
Schema markup of hundreds & thousands of pages in minutes. Automatically markup your Website in Minutes.
Costs $79 / year, but included free in the Growth Bundle.
Frequently Asked Questions
No we don't offer a free trial!
Moreover, we also offer a 14 days no questions asked refund policy which can be processed in case you find the plugin is no longer useful for you.
Once your current license expires, our system will remind you a few times to renew your license. In case if you decide not to renew it, no worries at all! You will still be able to use the plugin on your website. However, you'll just miss on free updates and will not get access to our cloud templates and support too.
You can upgrade your license from an annual license to a lifetime through the upgrades page in our store.
You can upgrade by just paying the difference if done so within a year.
We firmly believe in and stand behind our products 100%, but we understand that it cannot work perfectly for everyone. If you are unhappy with your purchase, we will gladly refund your money. You can apply for a refund within 14 days of purchase.
We will stand by you until you get used to our product. The annual plan of the Covnert Pro comes with 1-year support and updates, while a Lifetime license will guarantee we are with you whenever you need us.
ConvertPlus and Convert Pro are 2 different products created for the same purpose: lead generation. They are not connected. However, if you wish to switch from ConvertPlus to Convert Pro, you will have to purchase a licensed version of Convert Pro for your website.
If you wish to upgrade from ConvertPlus to Convert Pro, please get in touch.